Education and Employment Programming empower women, youth and children of all ages to succeed academically and in the work world.
Education
Basic Job Readiness
Life Skills
Internships
Education
Our education program is designed to provide our guests with access to quality education and support services to help them improve their lives. Our guests face unique challenges, and education is often a crucial first step towards regaining stability and independence.
Our program offers a range of educational supports for the children and adults we shelter such as:
Basic educational supplies
Enrollment assistance in Miami-Dade County Public Schools for children
Basic education,
English and Spanish literacy classes
Adult Basic Education (ABE) & General Education (GED)
Homework assistance and tutoring services
College counseling, application & enrollment assistance 
By providing education and support services, we empower our guests to improve their employability and financial stability, and ultimately rebuild their lives. We are committed to helping these women access education, develop skills, and achieve their full potential.
Basic Job Readiness
Life Skills
Internships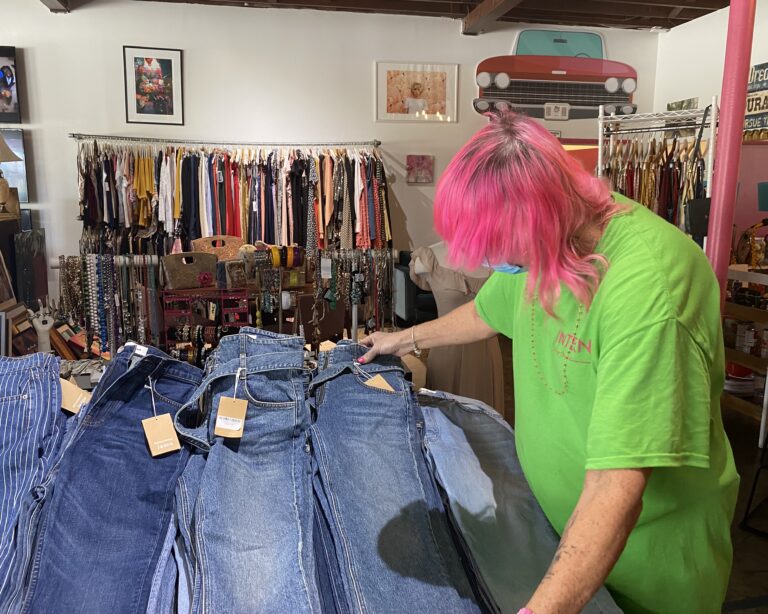 Lotus House Thrift Chic Boutique offers our Retail Job Training program which offers our interns hands-on vocational training in the retail business, and an opportunity to learn about every aspect of operations of a retail store, including
Marketing and sales strategies
Money-handling and cash register skills
Receiving and displaying merchandise
Sorting and storing inventory/donations,
Developing customer service skills
To learn more about this program and Lotus House Thrift, click here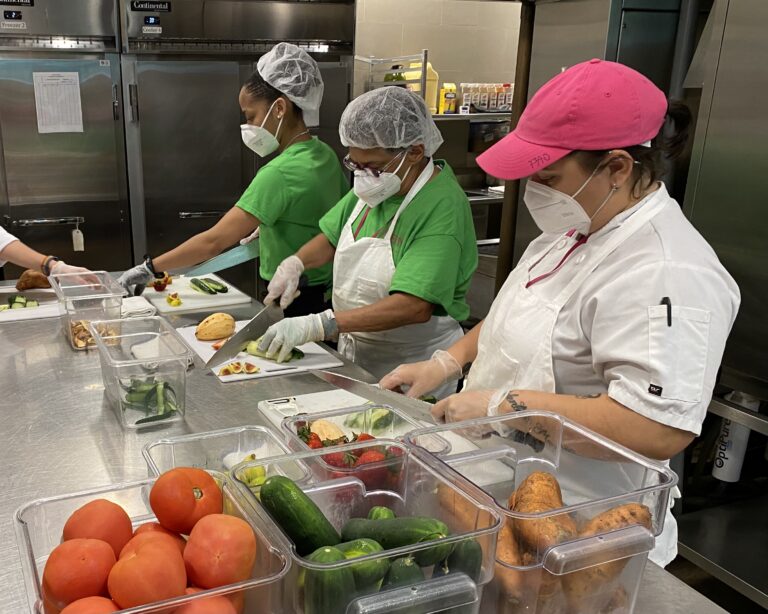 Participants that complete the 4-week long Food Service Internship Program in the David and Leila Center Culinary Center will:
Gain first hand experience and working knowledge of a commercial kitchen by working with our culinary staff to provide approximately 1,500 healthful and nutritious meals per day
Receive their Food Handlers Certification
After completing the program, all are qualified to hold the following positions in any commercial kitchen:
Food Preparation
Dishwasher
Lineserver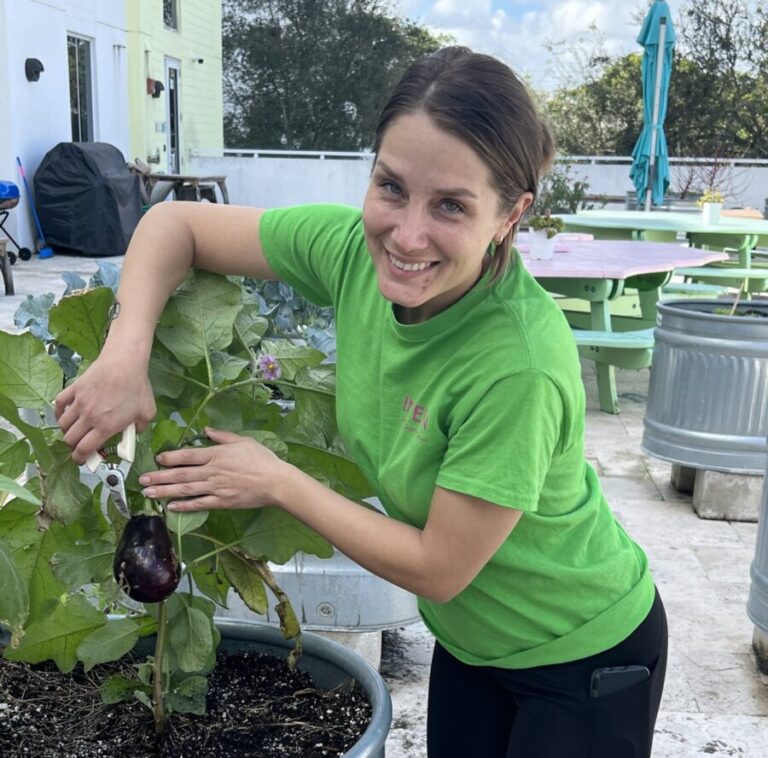 The Farm at Lotus Village embodies true innovation by combining the cutting-edge, burgeoning technology of hydroponic growing, via the Greenery™ (2019, Freight Farms, Inc.).
Farm interns learn the basics of hydroponic gardening including:
Harvesting, transplanting, & seeding
Food safety
Maintenance and crop care
Farm interns then deliver the 100% organic produce at peak freshness less than 100 yards away to our Culinary Center, where it is served in the daily salad bar at lunch and dinner.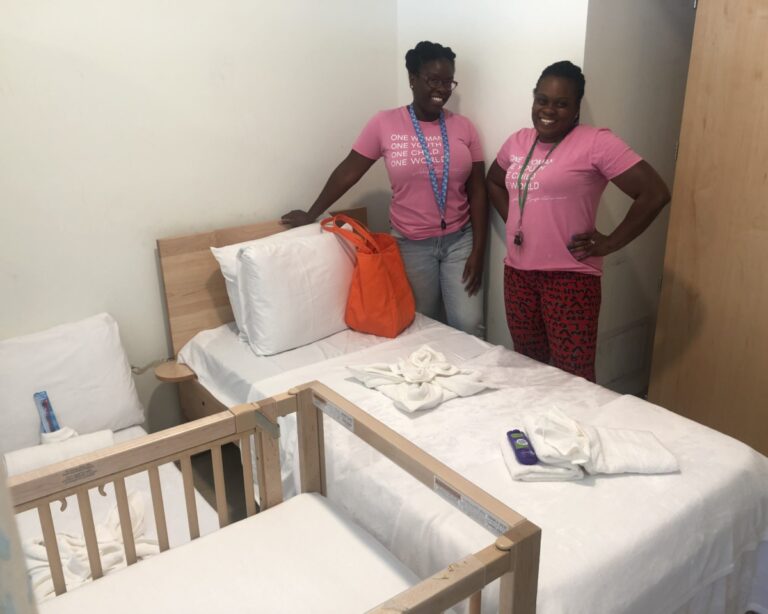 The hospitality program provides guests with an opportunity to learn essential customer service and basic operations skills, such as:
Effective communication
Problem-solving
Housekeeping
Inventory management
Indoor air filtration system management
By equipping individuals with practical skills and hands-on experience, the program aims to empower and support them in achieving their personal and professional goals.